Secretary General Bregu: Inter-connected, we will push each other forward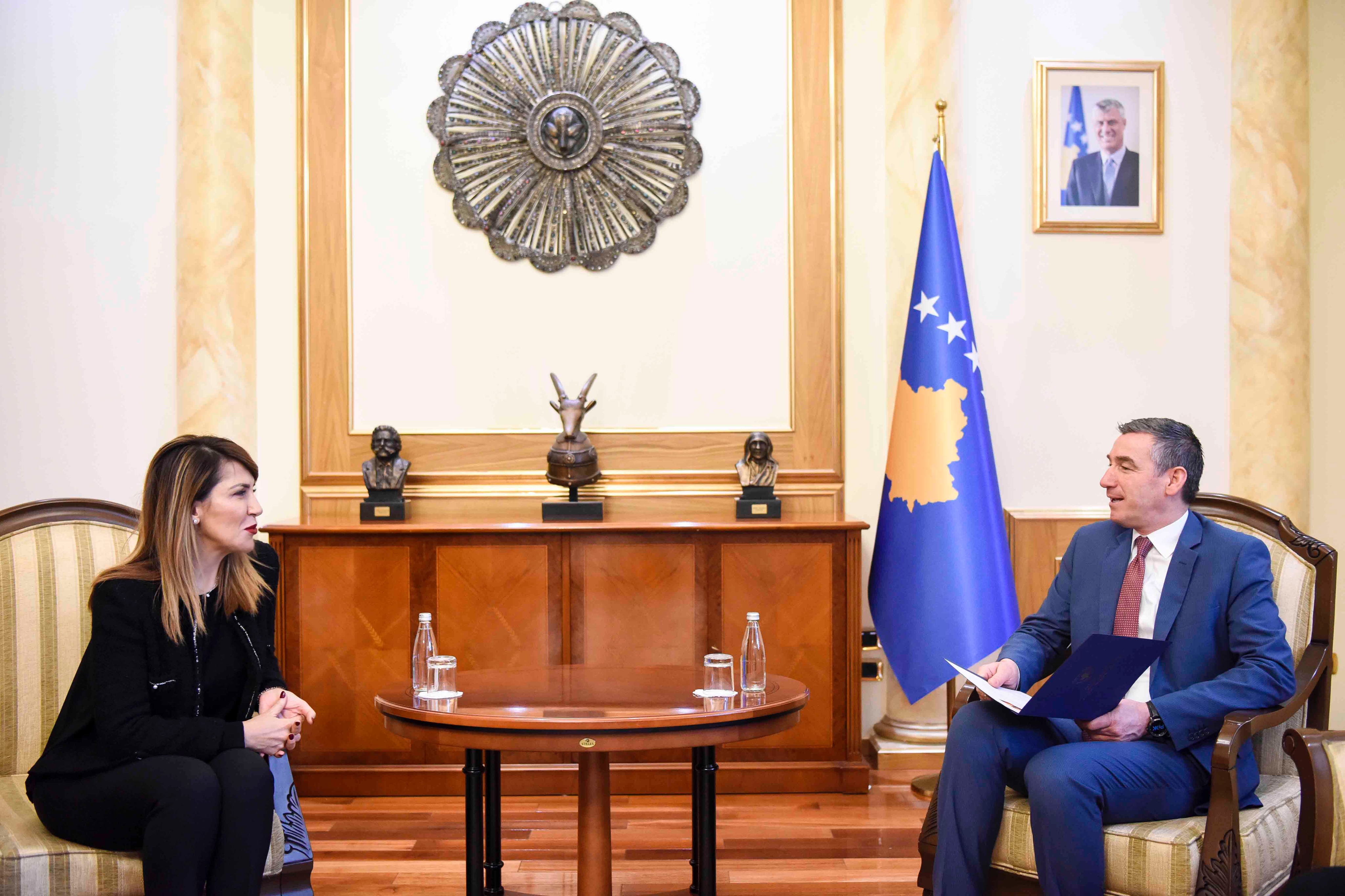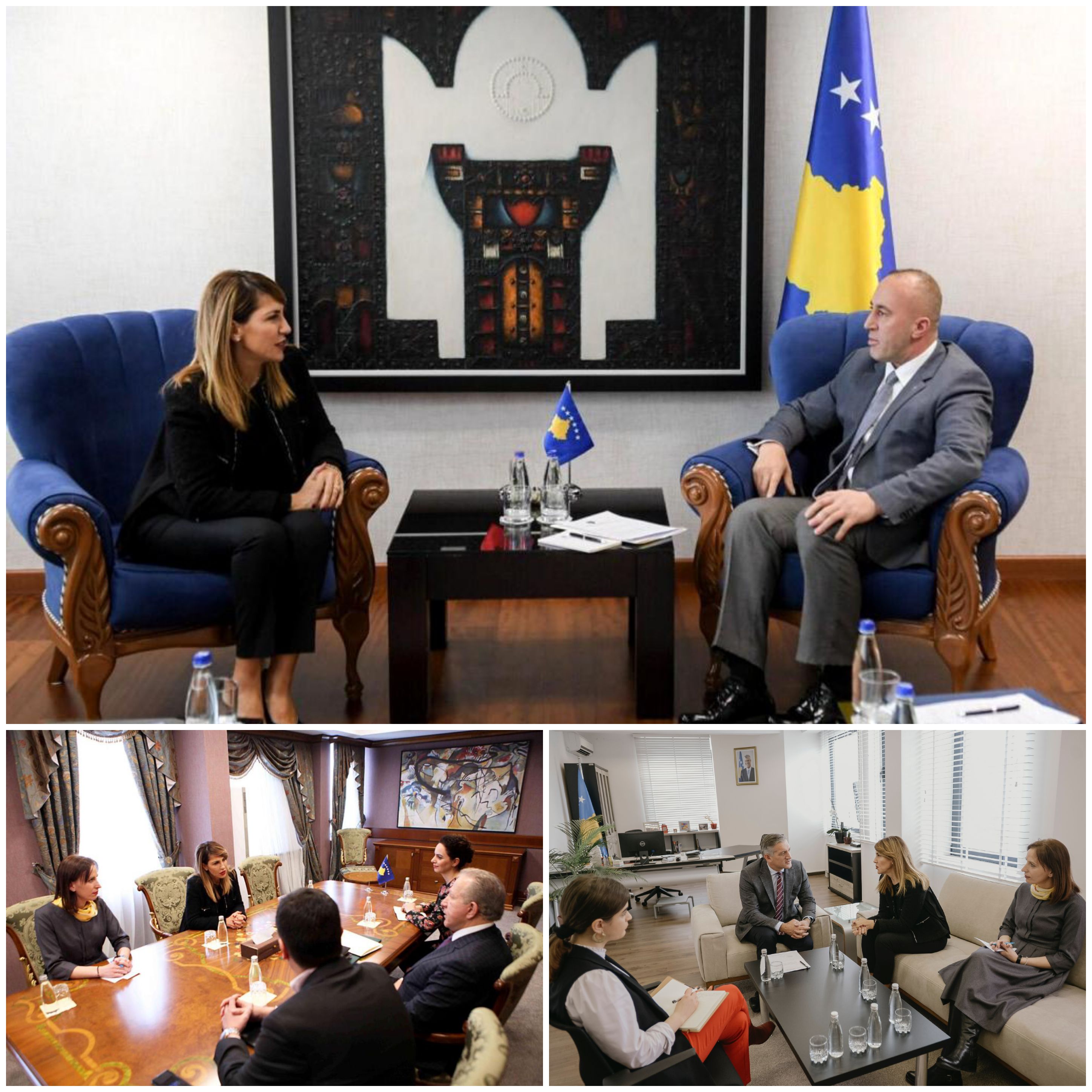 RCC Secretary General Majlinda Bregu pays visit to Pristina, meets top officials
Pristina – Secretary General of the Regional Cooperation Council (RCC), Majlinda Bregu, visited Pristina today and met with the Speaker of the Parliament Kadri Veseli, Prime Minister Ramush Haradinaj, Minister of Foreign Affairs, Behgjet Pacolli, and Minister of Innovation and Entrepreneurship, Besim Beqaj.
Regional cooperation and the end-goal of all of RCC's multifaceted work, which spans to include trade, investment, mobility and digital agenda, as well as security and rule of law were the focus of the discussions.
Ms. Bregu underlined the importance and priority of connectivity, saying that no single economy can manage it alone, whereas inter-connected, we will push each other forward.
"Only in this way can we expect to narrow the convergence gap between the EU and the region, and thus to anchor the region firmly on the path of European integration. It is clear that there is no alternative to this path. It is a responsibility of WB economies to be active participants in planning the shared future of Europe in the region. The RCC is here to assist regional economies in the process of European integration and move forward the Berlin process agenda. To succeed in the foreseeable future, two dimensions are needed: Domestic Reforms and Regional Cooperation," said Bregu.
Top officials also spoke about the RCC readiness to assist and cooperate in every way with South East European Cooperation Process (SEECP), which Chairmanship in Office (C-i-O) Kosovo* will take over from Bosnia and Herzegovina in mid-2019.
Ms Bregu's visit to Pristina is part of the political consultations through the South East Europe that commenced with the meeting with Sefik Dzaferovic, one of the three members of Presidency of Bosnia and Herzegovina last week in Sarajevo.
During her visit to Pristina, Ms Bregu met also with the Head of EU Office in Kosovo* and EU Special Representative, Nataliya Apostolova.
* This designation is without prejudice to positions on status, and is in line with UNSCR 1244/1999 and the ICJ Opinion on the Kosovo declaration of independence