RCC Bregu: We will keep pushing the region for concrete deliverables by Poznan summit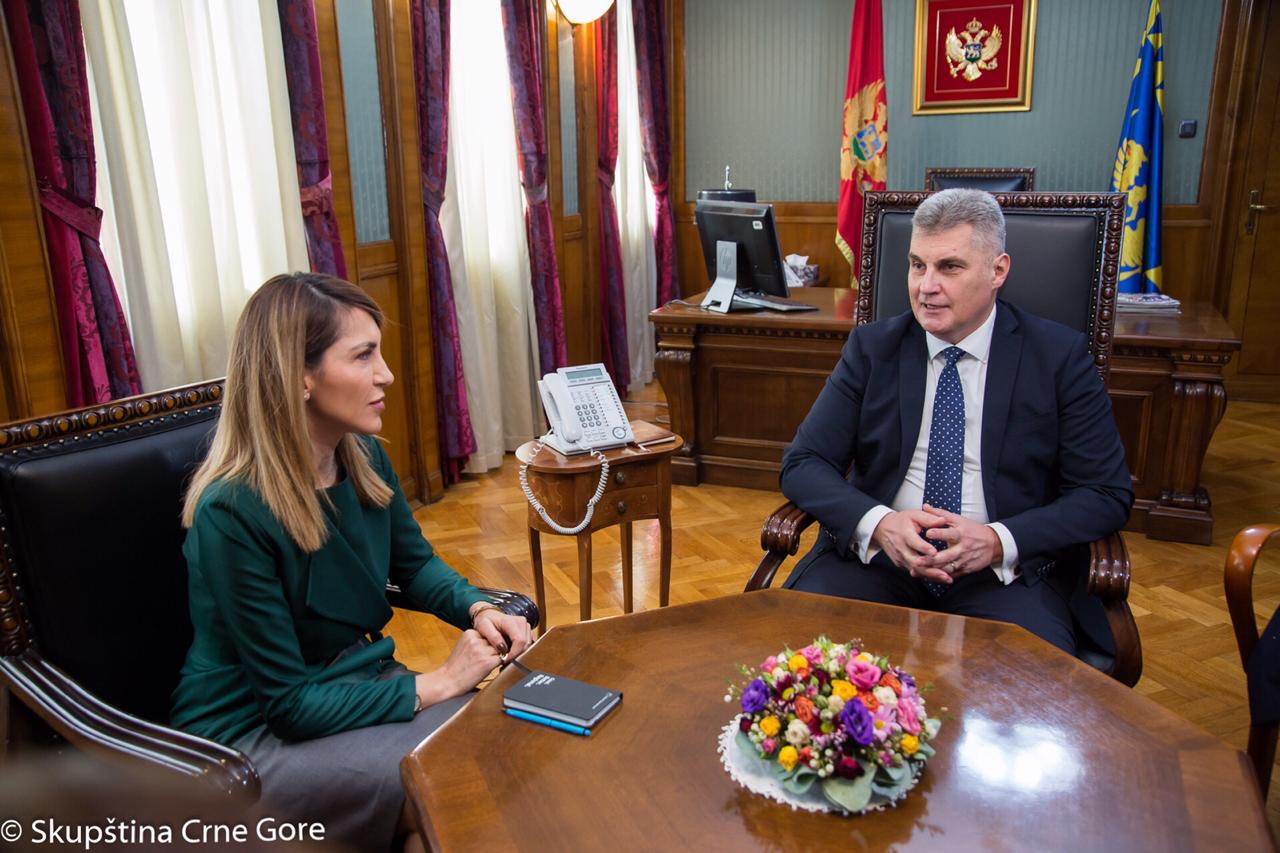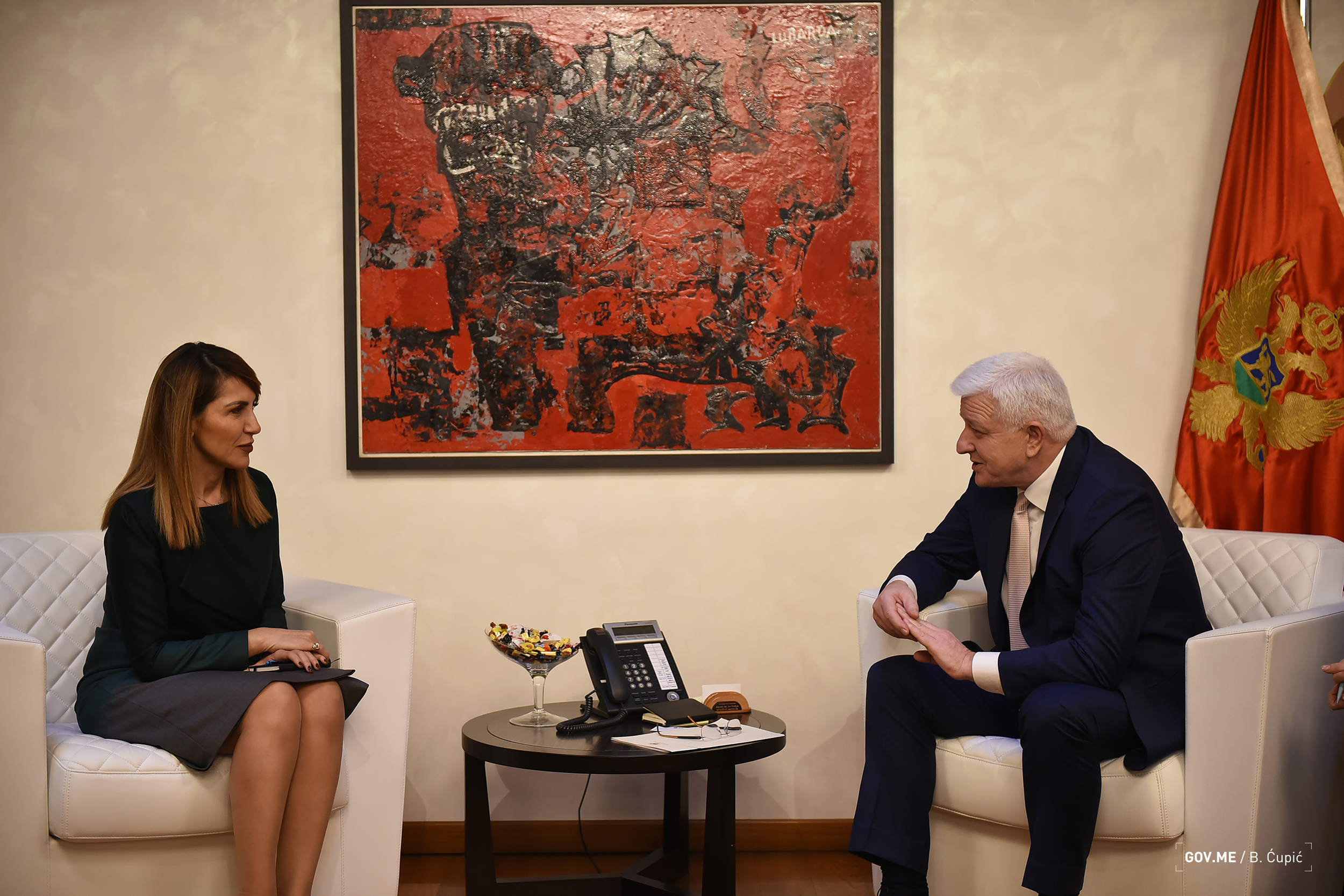 RCC Secretary General Majlinda Bregu visits Montenegro and meets its top officials
Podgorica – On the second day of her visit to Montenegro, Secretary General of the Regional Cooperation Council (RCC), Majlinda Bregu met with the Speaker of the Parliament, Ivan Brajović, Prime Minister, Duško Marković, Minister of Foreign Affairs Srđan Darmanović, and Minister of Economy, Dragica Sekulić.
The meetings tackled importance of regional cooperation on the EU agenda of the individual Western Balkan (WB) economies and the region as a whole as well as pending reforms leading towards economic and social development of the WB societies.
"We all share great expectations when it comes to the Poznan Summit deliverables. Therefore, we will keep pushing the region for concrete deliverables on the new roaming agreement and recognition of professional qualifications, but also on trade and investment agendas. EU integration as the South East Europe's common objective should drive strengthening of regional cooperation and our joint actions," said Bregu.
During her two-day visit to Podgorica, Secretary General Bregu also met with the President of Montenegro, Milo Đukanović, a day earlier. Bregu's visit to Podgorica completes the Western Balkans part of the tour of consultations through the South East Europe that also included Sarajevo, Pristina, Skopje, Tirana and Belgrade.