Bregu: Investing in human capital paves the way towards economic development of the region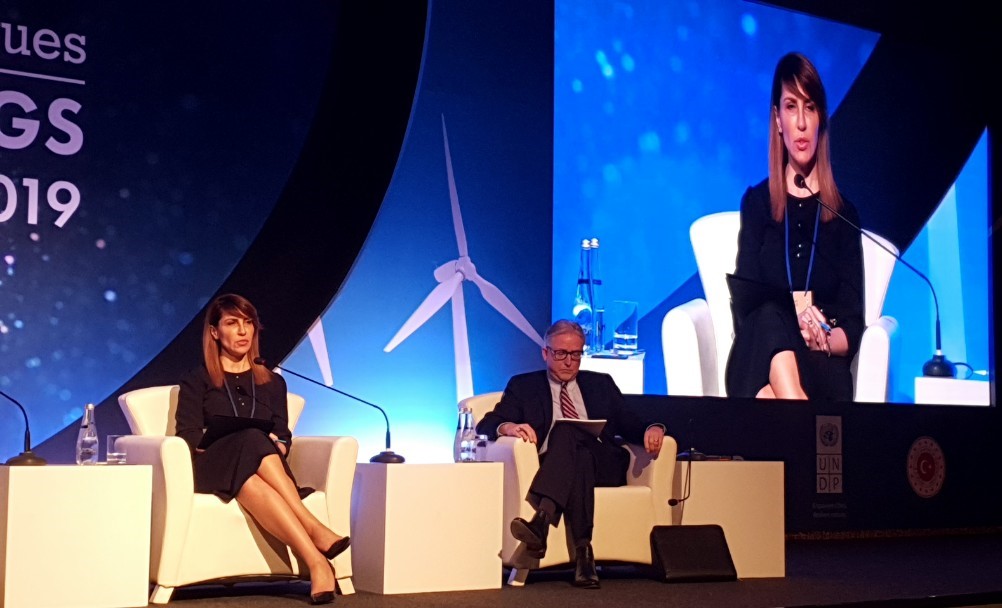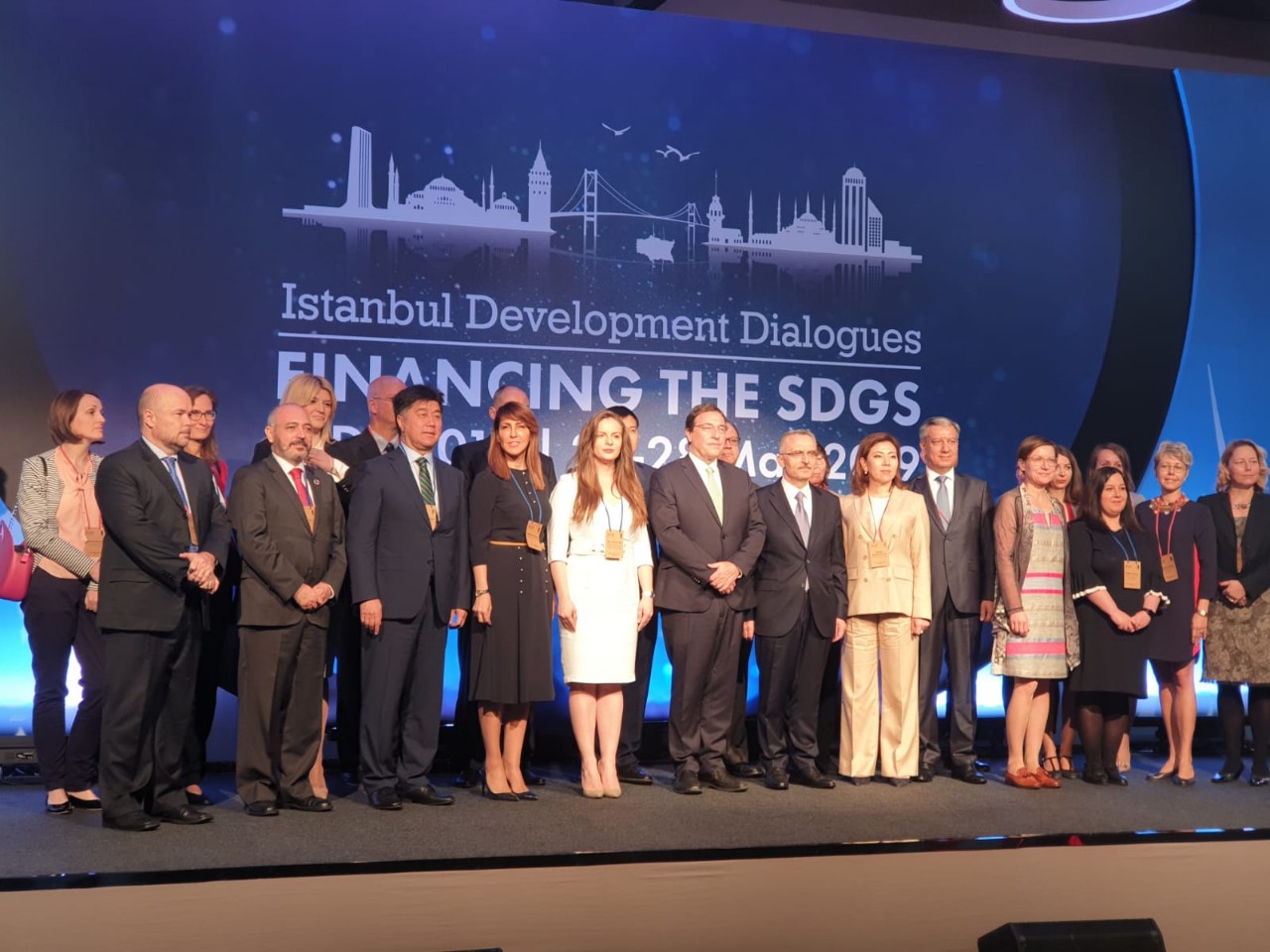 RCC Secretary General at the Istanbul Development Dialogues 2019
Istanbul – "Much needed sustainable transformation of the region into a knowledge-based economy with equal opportunities for all citizens is a comprehensive agenda. It combines innovation, research and development, education, employment and social inclusion policies. We cannot continue focusing on economic growth strategy without addressing the Human Capital Development", said Majlinda Bregu, Secretary General of the Regional Cooperation Council (RCC) speaking at the panel of the UNDP's Istanbul Development Dialogues 2019 (IDD 2019): Finance in the 21st Century: Putting money to work for sustainable development, in Istanbul today.
"Social dimensions of the Regional Economic Area and the economic policies need to ensure inclusion, equality and socially fair transition while also being closely aligned with the European Union (EU) pillar of social rights. Currently, in the Western Balkans (WB), 60% of women are not in the labour market and each year these economies lose on average 18% of their Gross Domestic Product (GDP) due to gender gaps in the labour market-this is more than the total GDP of Serbia! Therefore, it is necessary to enhance social investment projects by investing in education, skills, job training and healthcare because this is what enhances human capital, and competent, well-educated, healthy workforce is central to competitiveness of any economy."
The panel "Global Financing for Sustainable Development: Breakthroughs" explored finance for sustainable development issues in the broader context of globalization. It also discussed the building blocks for a more people-oriented global financial system and a better management of financial risks to sustainable development. Besides RCC's Bregu, breakthroughs and views were also given by Robert Schoellhammer from the Asian Development Bank's (ADB) Representative to Europe, Neeti Biyani from the New Delhi's Centre for Budget and Governance Accountability, and Roy Gonzalez, former Deputy Finance Minister and Director of Central Bank from Costa Rica.
***
Since their 2015 inception as the Dialogues on Inequality, UNDP's Istanbul Development Dialogues (IDD) have evolved into a global development forum where policy-makers, business leaders, and diverse experts – from journalists to designers – discuss the issues of our time.
IDD 2019 focuses on financing sustainable development. It features analyses of trends in global finance for sustainable development by leading public- and private-sector experts in development finance.
More on UNDP's Istanbul Development Dialogues