Bregu: Regional cooperation is all about joint solutions to common challenges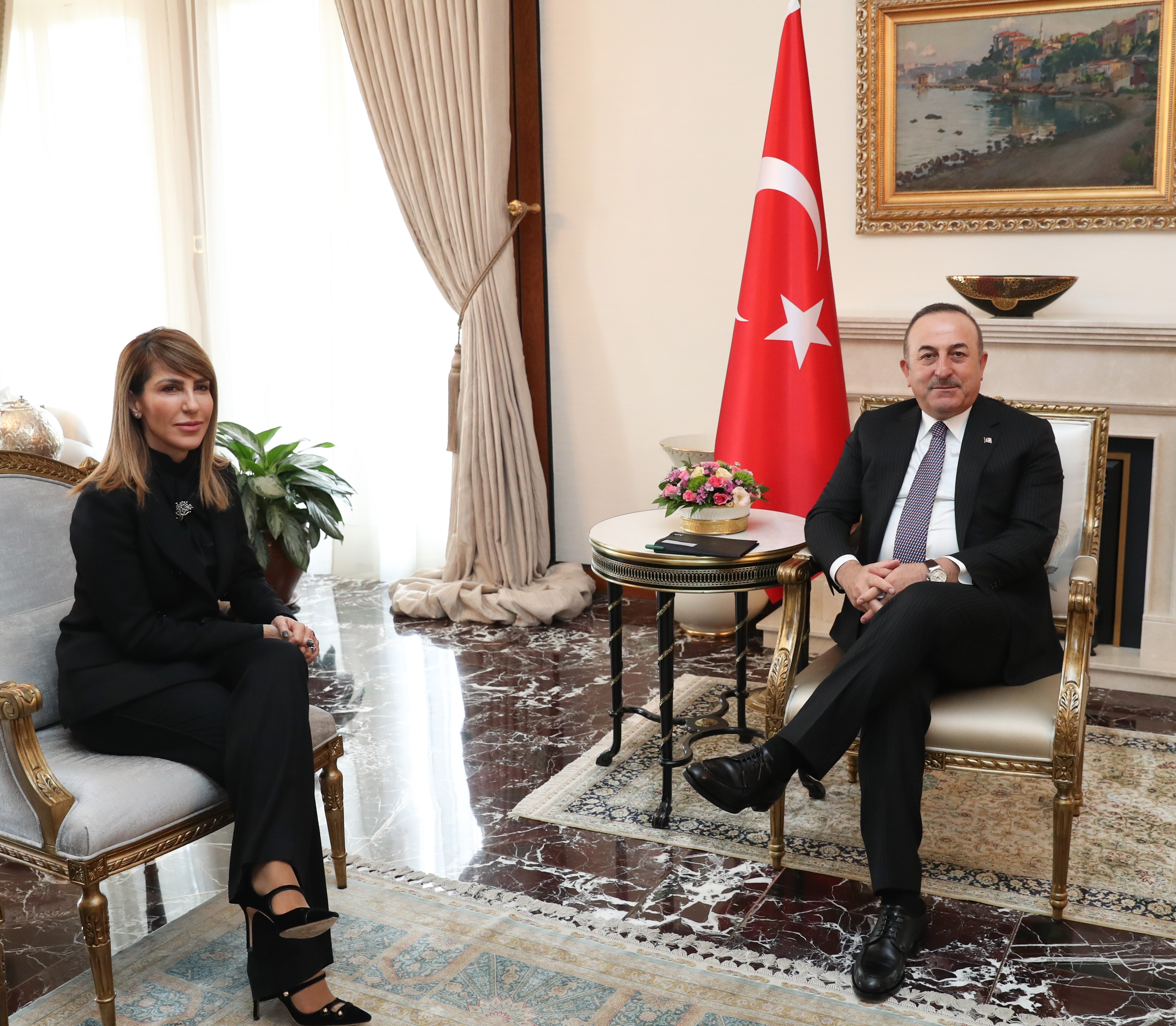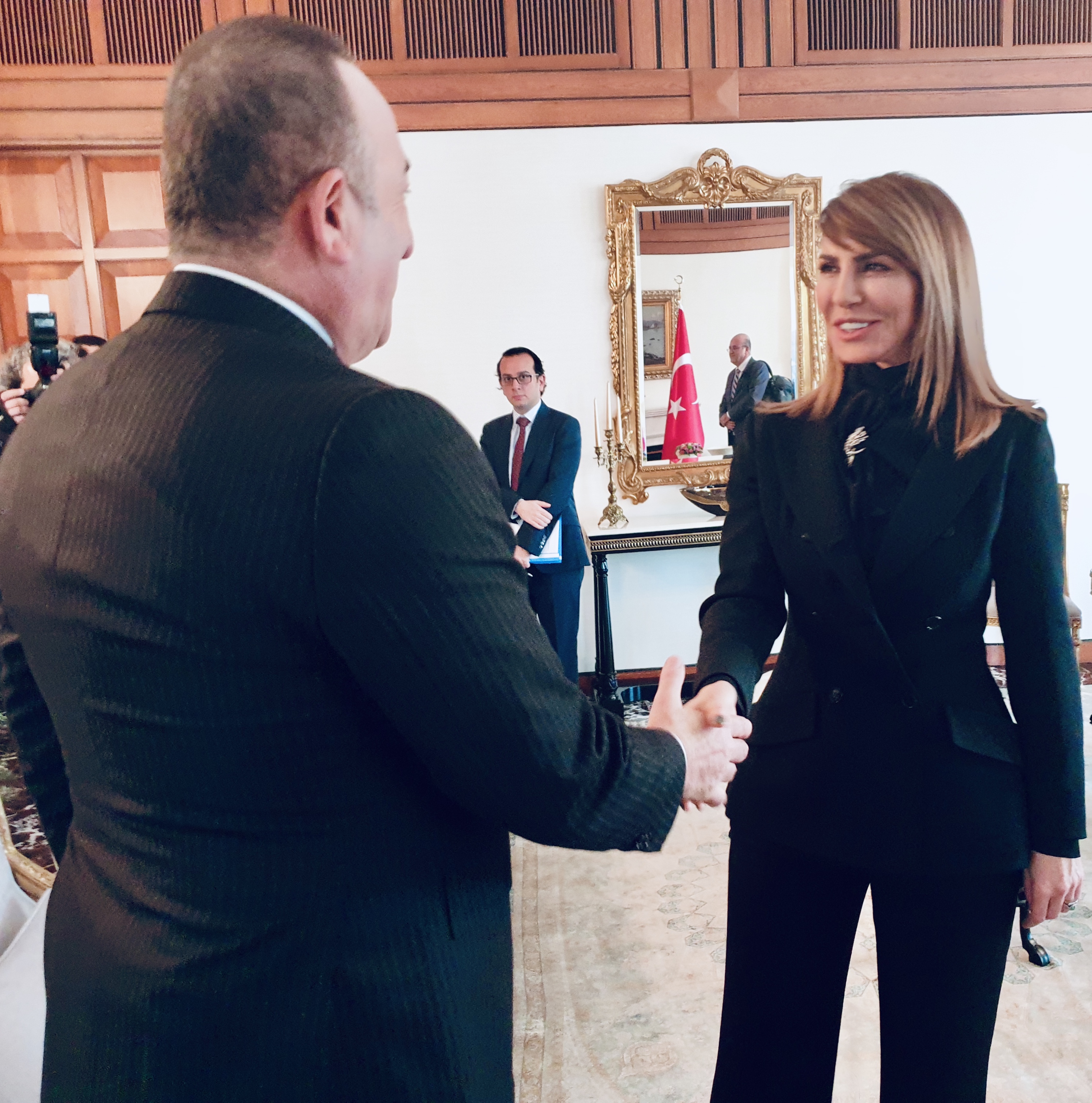 RCC Secretary General, Majlinda Bregu meets Turkish Foreign Minister Mevlüt Çavuşoğlu
Ankara – "RCC appreciates the longstanding commitment and dedication of Turkey to regional cooperation that will continue this summer as it is taking over Chairmanship-in-Office of the South East Europe Cooperation Process (SEECP C-i-O) from Kosovo*. During this Chairmanship, the RCC will present the vision of social-economic growth of the region beyond 2020 or SEE Strategy 2030 that is currently being developed with guidance of the SEECP participants. Regional cooperation, after all, is all about finding joint solutions to common challenges", said Majlinda Bregu, Secretary General of the Regional Cooperation Council (RCC) at the meeting with Mevlüt Çavuşoğlu, Minister of Foreign Affairs of Turkey in Ankara today.
Secretary General Bregu used the opportunity to update Minister Çavuşoğlu on the upcoming activities of the RCC and future plans aimed at strengthening regional cooperation in the South East Europe.
Minister Çavuşoğlu said that the cooperation with the RCC on regional cooperation projects will be even closer in the future, especially during the SEECP Presidency, adding that all-inclusiveness of the SEECP actions as well as its visibility are of key importance for the process.
The meeting with the Turkish Foreign Affairs Minister is a part of regular political consultations in the region that Secretary General conducts with the high officials of the RCC's participating economies. The meeting took place just before the Minister Çavuşoğlu's visits to the Balkans, staring with Montenegro, followed by Albania.
Secretary General, during her official visit to Ankara also met with the representatives of the EU Delegation to Turkey, led by the Head of the Delegation, Ambassador Christian Berger.
*This designation is without prejudice to positions on status, and is in line with UNSCR 1244 and the ICJ Opinion on the Kosovo declaration of independence.