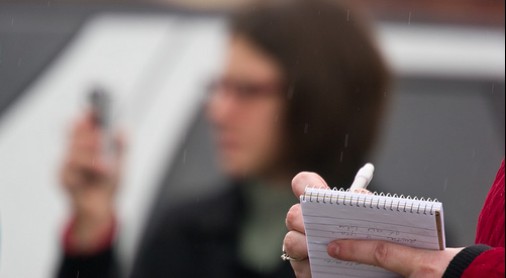 Important Tips for Bidders
Bidders are kindly reminded to pay attention to the following remarks prior to submitting their bids:
The bid reaches the RCC before the deadline. Bids submitted after the deadline for submission will not be considered;
Please read the tender dossier or call for procurement carefully, including the Instructions to Bidders that guide through the application process and General Terms and Conditions of the RCC;
Please read thoroughly the Terms of Reference for the specific scope of work or requested services;
The form for financial offer is usually provided in the tender dossier. Additional information may be attached;
The tender is sent to the correct address. Wrongly addressed tenders may be rejected.