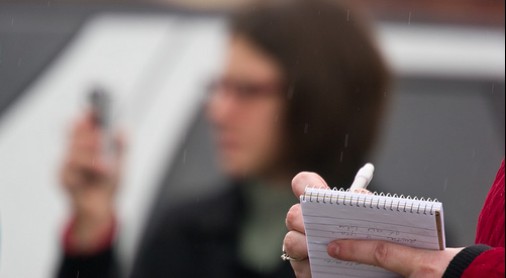 Important Tips for Applicants
Prior to submitting their applications, applicants are kindly reminded to pay attention to the following:
That the application reaches RCC before the deadline. Applications submitted after the deadline for submission will not be considered;
Please read the Open Call carefully, including the instructions guiding the applicant through the application process and RCC's General Terms and Conditions;
Please read carefully the Terms of Reference for the specific scope of work or services requested;
That the application is sent to the correct address. An automated confirmation emails is sent. Should you not receive one, please inquire about the status of your application by sending an email to ProcurementforRcc@rcc.int;
Maximum size of the email should not exceed 15MB. WeTransfer alternative is recommended. Please avoid RAR files.