Press Releases
Conference on road infrastructure safety in South East Europe to open in Sarajevo tomorrow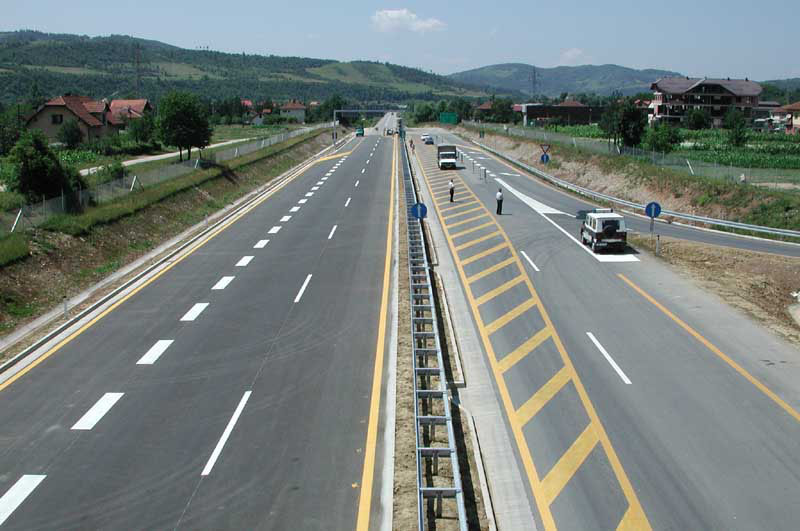 SARAJEVO – The second Conference on Road Infrastructure Safety Management in South East Europe, aimed at halving the number of traffic accidents in the region by 2020, will open in Sarajevo tomorrow.
The event is co-organized by the Regional Cooperation Council (RCC) Secretariat, the Association of Consulting Engineers of Bosnia and Herzegovina (ACE BiH) and the Ministry of Communications and Transport of Bosnia and Herzegovina.
The conference will work to define activities needed to translate road safety directives into national legal frameworks of South East European countries, especially Directive 2008/96/EC on Road Infrastructure Safety Management. The Directive sets procedures that guarantee high level of safety of the trans-European road network and relates to roads in the stage of planning, design or under construction, as well as to those in operation.
Opening addresses will be delivered by Rudo Vidovic, Minister of Communications and Transport of Bosnia and Herzegovina; Jelica Minic, Deputy RCC Secretary General/Head of Expert Pool; Esref Gacanin, ACE BiH President; and Christophe Nicodeme, Director General of the European Road Federation.
The meeting will gather 60 representatives of ministries of transport and internal affairs from RCC members from South East Europe, regional transport organisations as well as academia representatives.
Contribution to the promotion of road safety by supporting implementation of relevant EU directives has been recognized by the RCC Secretariat's Strategy and Work Programme 2011-2013 as one of the priority activities in transport sector.
The first conference on the topic, held in April 2010 and co-organized by the RCC Secretariat and ACE BiH, facilitated quality exchange of knowledge and experiences on the implementation of Directive 2008/96/EC and indicated potential approaches to and difficulties in the application of the Directive.
Journalists are invited to the opening of the conference on Wednesday, 20 April 2011, at 9.00 a.m., at the Holiday Inn hotel (conference room Neretva), Zmaja od Bosne 4, 71000 Sarajevo, Bosnia and Herzegovina.
Programme of the event is available HERE.
Conclusions and recommendations of the conference are available HERE.
More news