Bregu: 2020 was difficult, but a real progress and achievements have been made for development of our region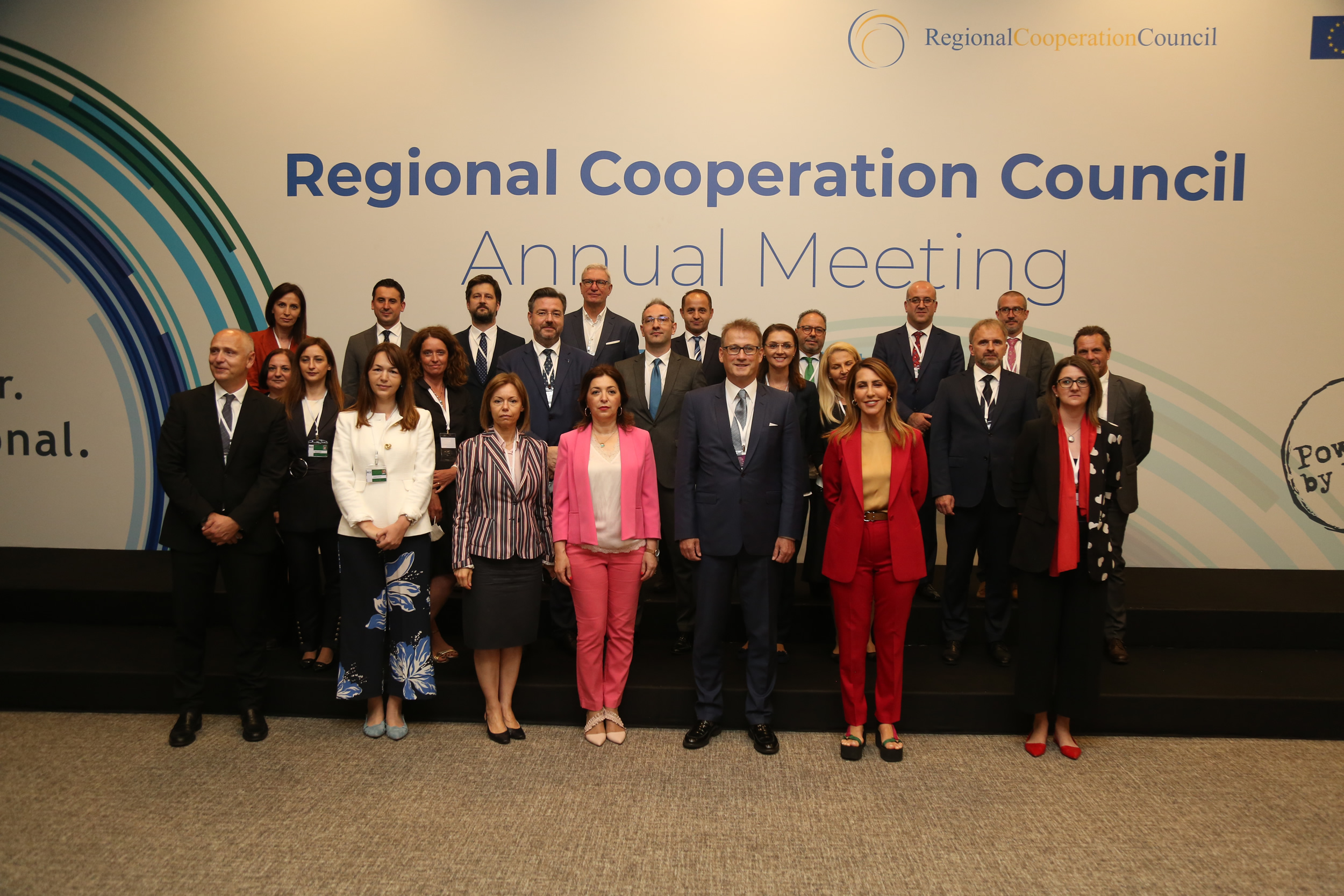 Participants of the RCC Annual Meeting endorse SEE2030 Strategy and RCC Annual Report
Antalya – "Last year, ruled by the pandemic has definitely showcased the extent of our interconnectivity and interdependency and demonstrated that in cooperating, we boost our strengths and resilience. It is clear that regional socio-economic integration is crucial for regional development. There is no doubt about the fact that cooperation brings mutual benefit to its participants. It is not a zero-sum game but an absolute gain for all involved," said Majlinda Bregu, RCC Secretary General while opening the 13th organisation's Annual Meeting taking place within the high-level meetings of the South East European Cooperation Process (SEECP) in Antalya today.
"The past year was difficult, but I'm proud to present to you a real progress and a number of achievements, which all pave the way to socio-economic development of the region. We welcome the progress made so far, such as roaming free Western Balkans that is to enter into force soon, and look forward to the successful signature of important regional arrangements facilitating free movement of people such as the regional agreements on the Freedom of Movement with ID Cards, Freedom of Movement of Third Party Citizens and the agreements on the mutual recognition of academic and professional qualifications," added Bregu.
The RCC Secretary General presented the organisation Annual Report for the past year, and the South East Europe 2030 (SEE2030) Strategy, which both have been endorsed by the participants of the RCC Annual Meeting.
The SEE 2030 has been prepared by the RCC upon the request of the participants of the SEECP Summit 2019 in Sarajevo. It was developed in line with the UN Sustainable Development Goals, taking into account the lessons learned from the SEE 2020 Strategy and the findings of needs analysis. The SEE 2030 Strategy is inclusive of the entire South East Europe, and is aimed at utilising regional cooperation to assist the regional economies meeting the global commitments. The most notable feature of the Strategy is its regional ownership.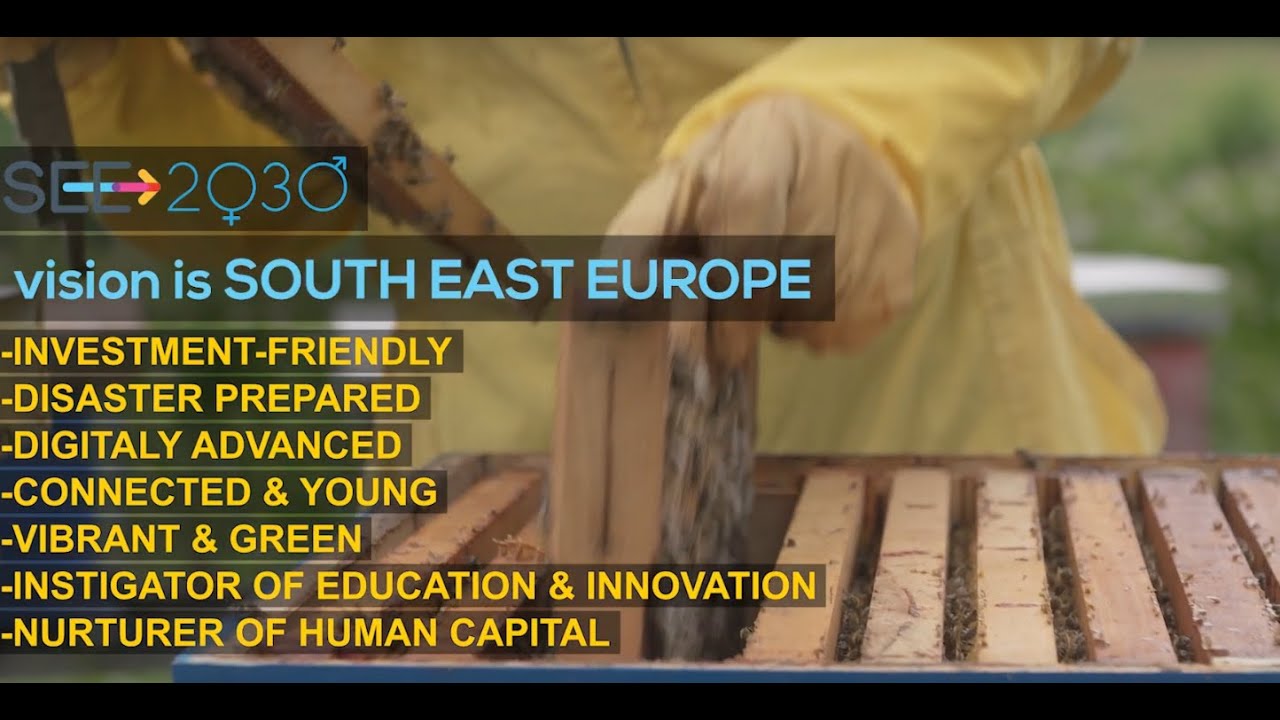 "As the Strategy demonstrates, there is significant potential still left untapped in the SEE region in terms of trade, transport, energy, green economy and digitalisation, and it is a call for a set of very much people-oriented actions aiming to contribute to enhancing the quality of our lives which could only be possible through your continuous ownership and engagement," concluded Bregu.
Ambassador Ilhan Saygili, from Turkish Ministry of Foreign Affairs addressed the meeting on behalf of the Turkish SEECP Chairmanship-in-Office (CiO) during the past year, and thanked the RCC for full support and great cooperation during the chairmanship.
Next SEECP Chairmanship in Office will be handed to Athens, as of 1st of July.
***
The Annual Meeting was co-organised by the RCC Secretariat in cooperation with SEECP Chairmanship-in-Office of Turkey and it is held back-to-back with the SEECP Meeting of Foreign Ministers and the SEECP Summit.