RCC SG takes part at EU-WB Summit at Brdo pri Kranju Bregu: It is crunch time to deliver on reducing roaming costs between the EU and Western Balkans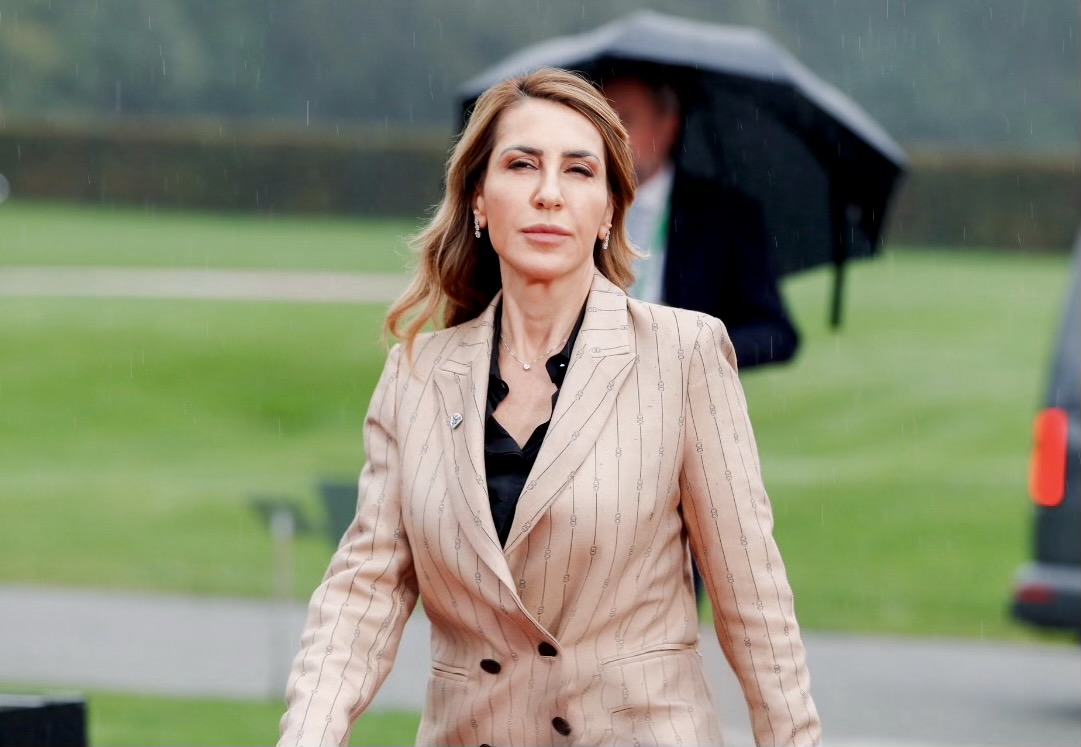 Participants of EU-WB Summit validate Declaration welcoming a roadmap for roaming between EU and WB
Brdo pri Kranju/Sarajevo – "As the agendas of regional cooperation build in intensity and challenges get bigger, we witness daily that the process of cooperation among Western Balkan Six cannot afford a stalemate," said Regional Cooperation Council (RCC) Secretary General, Majlinda Bregu, at the EU-Western Balkans Summit that gathered EU and WB leaders at Brdo pri Kranju today.
"The current form of cooperation we are trying to facilitate depends on the power of the perspective. European perspective of Western Balkans, in a more regionalised world, is the one that can make the process of cooperation beneficial to all in the long-term," added Bregu.
The participants of the EU-WB Summit, hosted by the Slovenian EU Presidency, validated a Declaration welcoming, among other agendas that are in the core of the RCC work, a roadmap for roaming, which will create the conditions and set clear targets for lowering roaming costs between the EU and the Western Balkans.
"Together with our WB6 governments and European Commission, we at the RCC have developed a sound, balanced and pragmatic Roadmap that charts the way for roaming reductions that will see us nearing the domestic prices in 5-year time. The benefits of starting this process are evident. Now, it is up to all of us here present to proactively and publicly, in unison, invite and encourage operators to work vigorously together," said Bregu.
"With RCC's sustained support our region has unconditionally delivered on the Western Balkans roaming-free policy, fully based on EU's policy. If we are to eventually inbreathe the substance of what is called "phasing in" the EU policies – it is crunch time to deliver on reducing roaming costs between the EU and WB. No market logic, especially at a time when EU itself is extending its successful roaming free regime, can explain retail margin exceeding 700% in 2020 for WB operators. A stable reduction path is a win-win solution for all – operators and end users alike. This costs and barriers dismantling agenda should inspire and propel other joint EU-WB agendas to follow," concluded RCC Secretary General who also reflected on the immense importance of harmonisation of the recognition of academic and professional qualifications to ease the process of mutual recognition of qualifications between the EU and the WB for WB youth.
Average retail price for data traffic and internet for WB roamers within the EU was 43 times higher than the price within the region and for outgoing calls it was 5.6 times higher and for SMS 6.5 times in 2020, shows the Western Balkans-European Union Roaming Report the RCC published today.
DOWNLOAD WB-EU Roaming Report