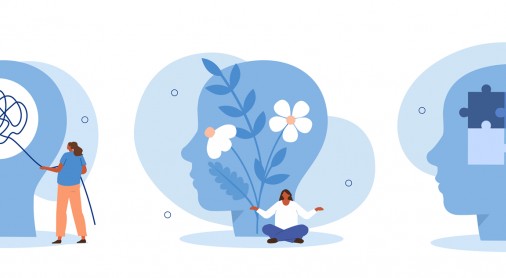 Youth Lab on Mental Health
The Regional Youth Meeting in June 2021 gathered 17 leadership representatives of National Youth Council and Youth Umbrella Organisation from WB6 who decided that the topic of the Second Youth Policy Lab is to be mental health.
The Regional Pool of Experts dealing with the issue of mental health made 13 regional recommendations envisaging the ways to raise mental health awareness, support measures and communicate importance of prevention of mental health of young people.
The Youth Lab on Mental Health is to continue with the planned activities during the year. Stay tuned!